Who Are We? And Why Should you Care?
T

he Ghostwriters of the Drafting Opera

LLC Book Writers started not a long ago with an inherent passion for helping booming writers and failing writers, new writers, old writers, this writer and that writer make their mark in the industry, more so in the writing domain. We slowly diversified into book writing only as we believe there is no better way to tell a story, revive a forgotten legend, make and preserve history, inform an audience, and so much more.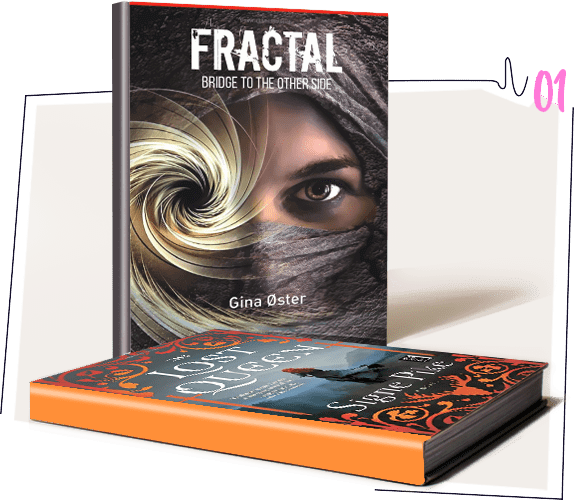 Captivating ghostwriting service
that commands attention
Our staff of expert writers is familiar with a variety of literary tones to provide the most compelling and original novels in any chosen genre in the allotted time. Do you have a sweet tale waiting to come out to see the light of the day or a parable to unleash on the world? Or perhaps a fable is brewing deep in your mind. You can rest assured your conceptualization is manifested in the form of a striking novel. Right from the discussion phase to the final delivery, your thoughts, suggestions and propositions are always taken into consideration and incorporated into the final product.
Request free consultation
A perfect combo of professional book writers and Modern Writing Technology
While all our writers are qualified and capable of creating highly engaging and alluring content, they are also exceptionally well versed with the ever-evolving writing standards and utilizing cutting-edge programming software in their ghostwriting services. Every bit of your work drafted is dissected to the bare bones to ensure quality and consistency are maintained before it is delivered to you. Our ebook writing services aim to provide flawless ebooks by devoting precious minutes and effort that is bound to boost any underlying objective your business may have.
Talk to an expert